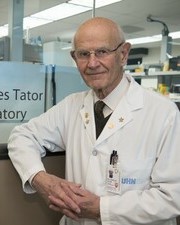 Dr. Charles Tator is an eminent scientist, neurosurgeon, professor, and administrator.
Edward Plunket Taylor, (January 29, 1901 - May 14, 1989) was a Canadian business tycoon and famous breeder of thoroughbred race horses. Known to his friends as "Eddie," he is universally recorded as "E. P. Taylor."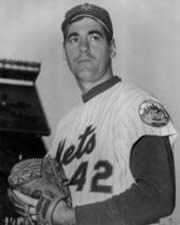 Dr. Ron Taylor was born December 13, 1937 in Toronto, Ontario. At 18, he left high school to begin a 16-year career as a pitcher. He negotiated with the Cleveland Indians to miss spring training for five years to finish high school and earn a degree in electrical engineering.